News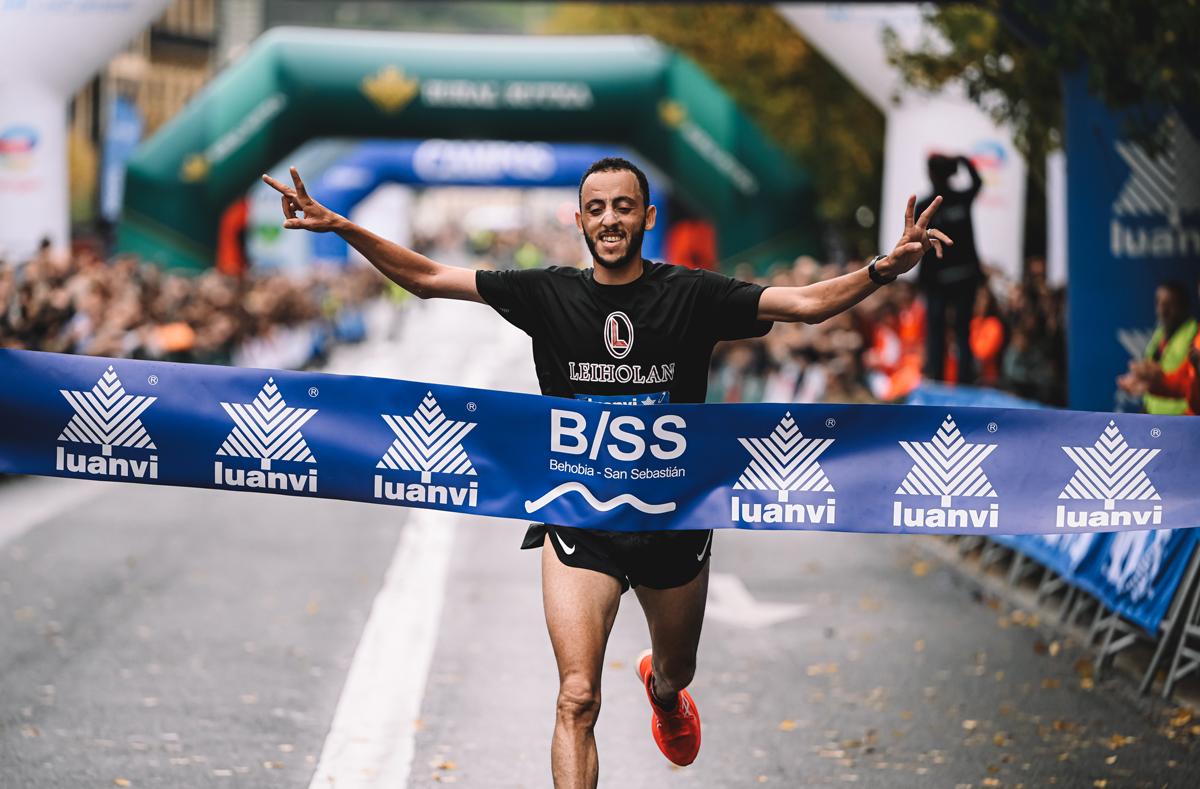 25899 participantes de las 29639 personas inscritas se han animado a acercarse a la salida en la 58 edición de la Behobia-San Sebastián, suponiendo un 12,62% de bajas. Han alcanzado la meta 25636 participantes, habiéndose retirado de la carrera 253 personas. De todas las personas que han llegado a meta 1327 han sido descalificados.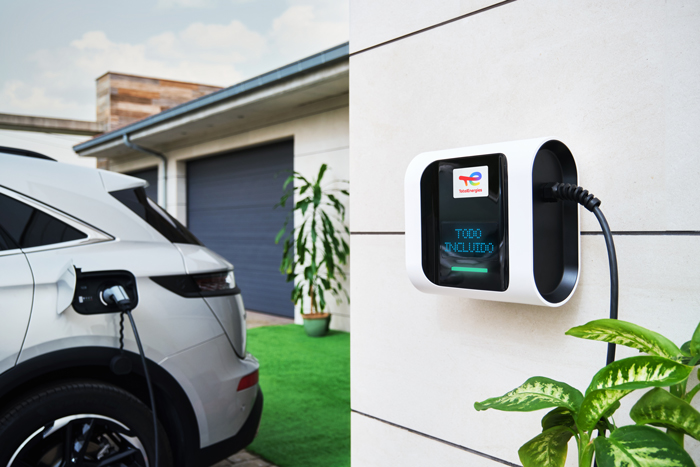 TotalEnergies, uno de los patrocinadores principales de la Behobia – San Sebastián, dispone de un servicio 'llave en mano' para acompañar a sus clientes en el camino hacia un transporte más sostenible.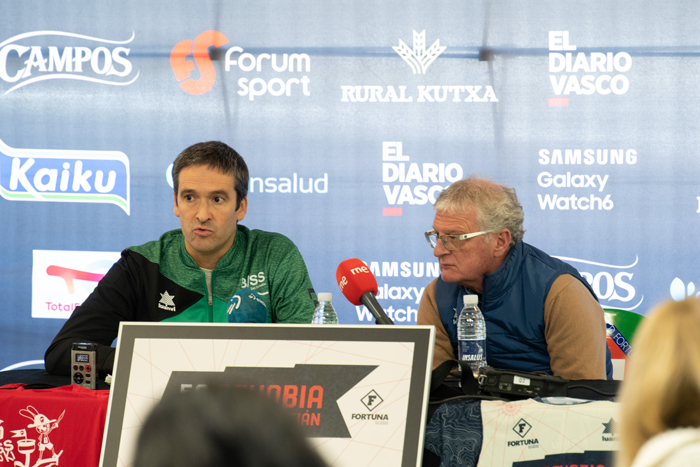 Esta mañana, 7 de Noviembre, ha tenido lugar la rueda de prensa técnica de la 58ª Edición de la Behobia – San Sebastián (B/SS), en el Polideportivo Municipal Pío Baroja.
Downloads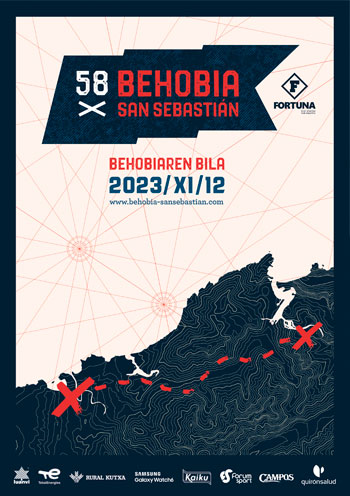 B/SS magazine
Find out what's new this year about the race and everything that surrounds it...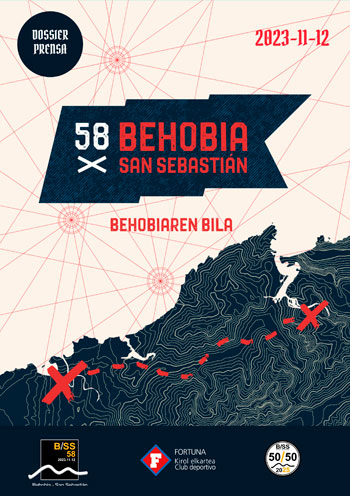 Technical dossier of the race
All the information necessary to participate in it: numbers, file, route...